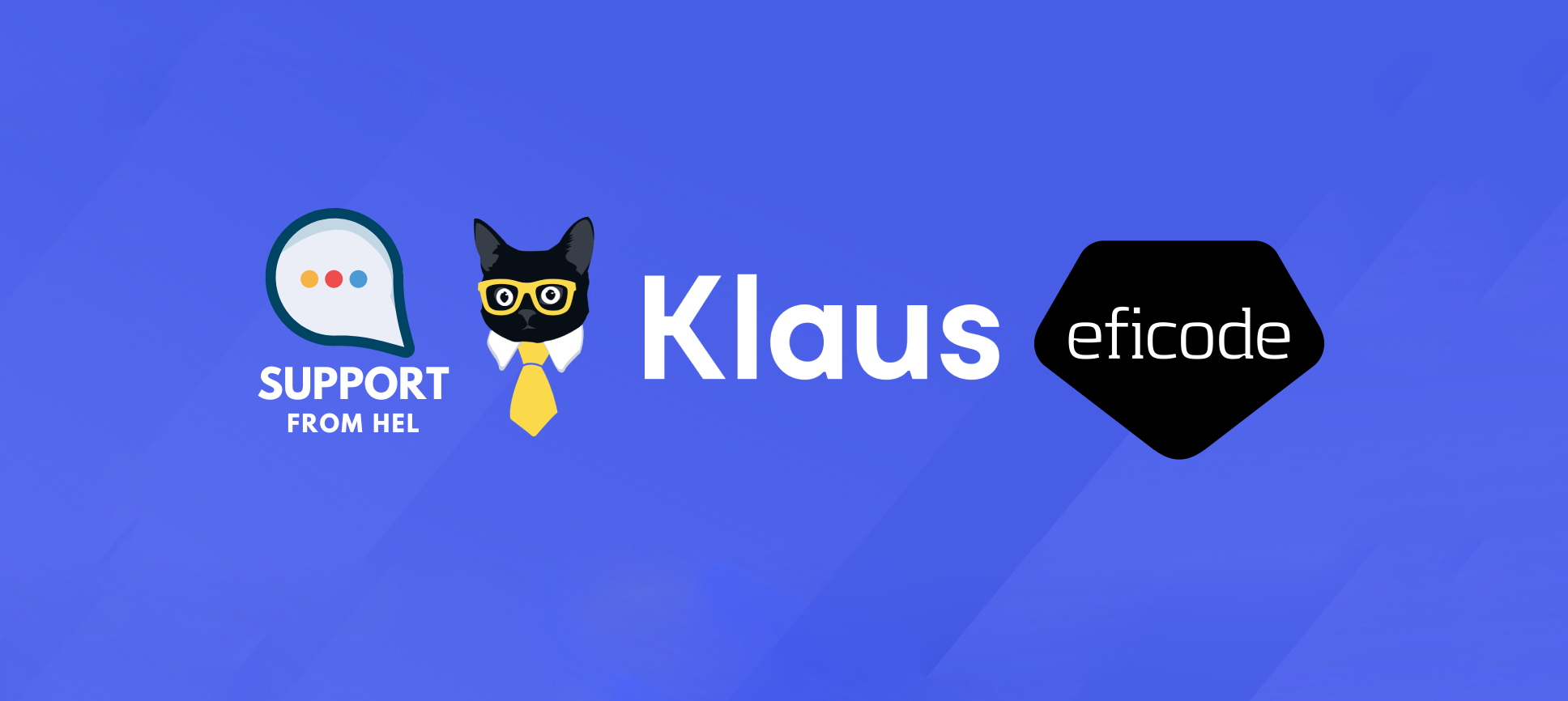 Come join us to talk about Quality Assurance in Customer Support.
Martin Kõiva, the CEO of Klaus will be our guest speaker.
Some questions to get you started:
How do you currently deal with quality assurance in support?
Did you automate something?
What are the parameters that help you measure the customer experience in support?
How do you handle quality problems?
Do you leverage AI in some way to measure your quality?
Martin will present Klaus and delight us with some nuggets of knowledge about Quality Assurance in customer support.
Get ready for learning a lot and sharing a lot with peers of your industry!