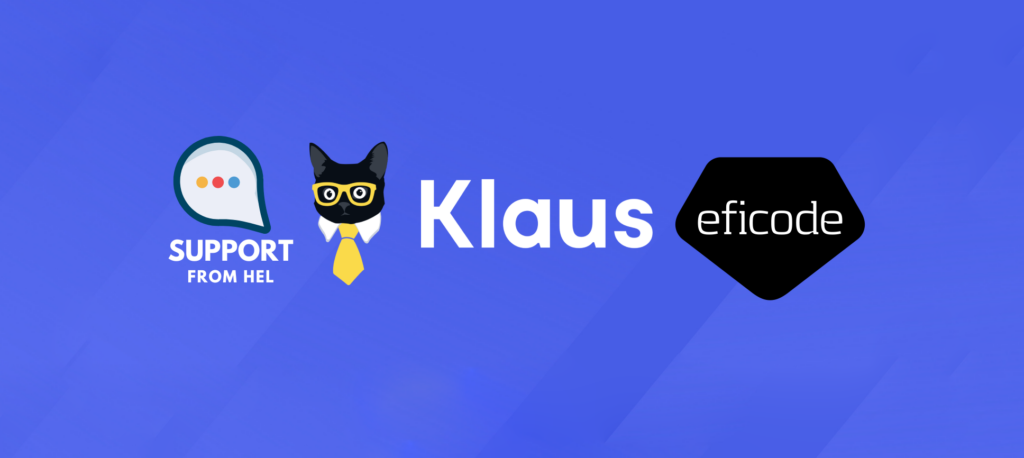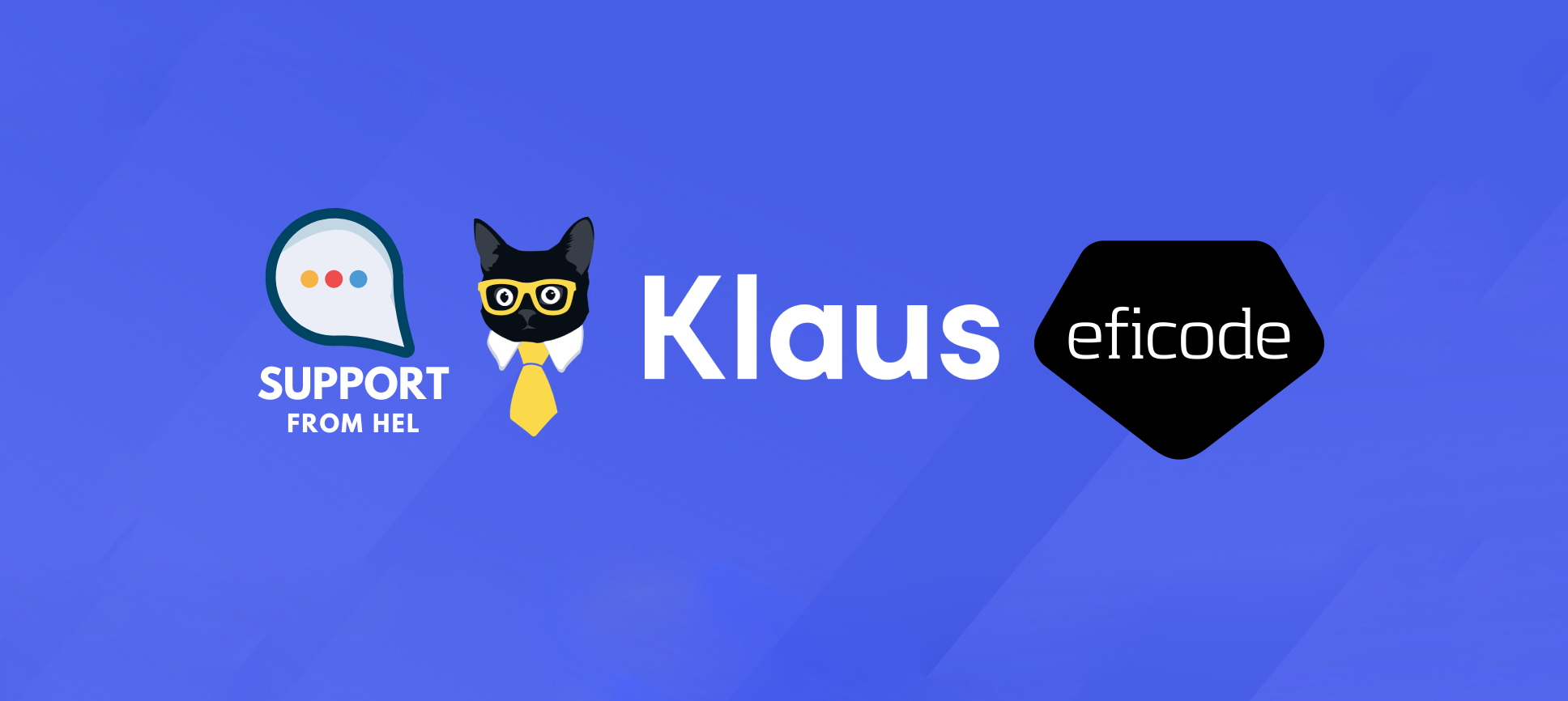 This meetup will be held jointly with Klaus. Martin Kõiva, CEO of Klaus, will share his experience working with quality in customer support. Let's have a good chat, share some pizza, and get inspired!
Location: Eficode
Pohjoinen Rautatiekatu 25, 00100 Helsinki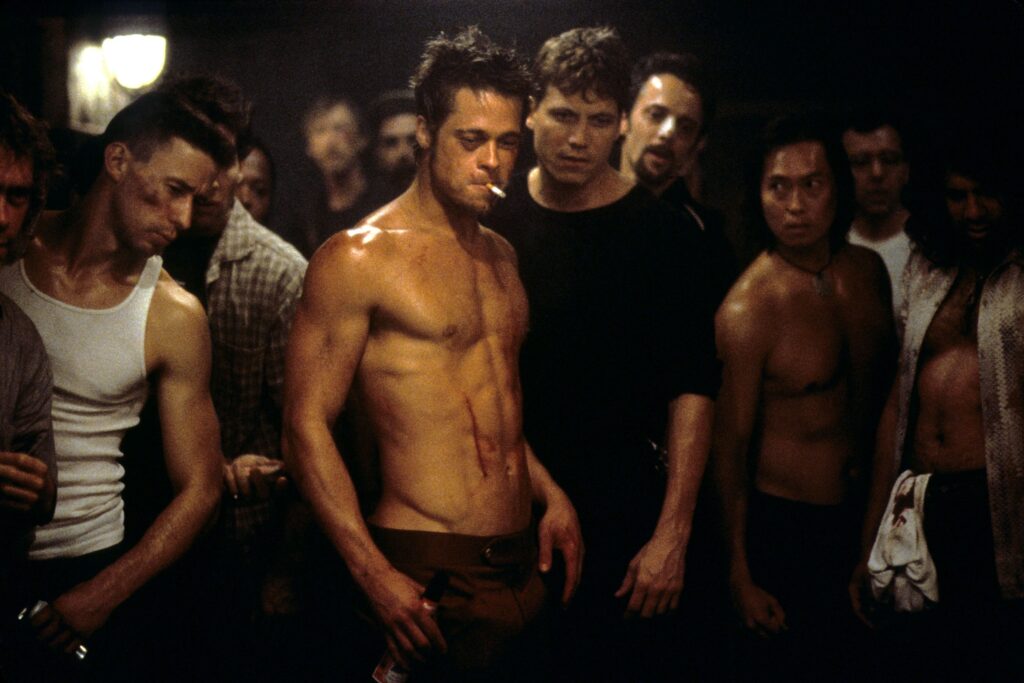 Ground rules
Read the ground rules of the meetup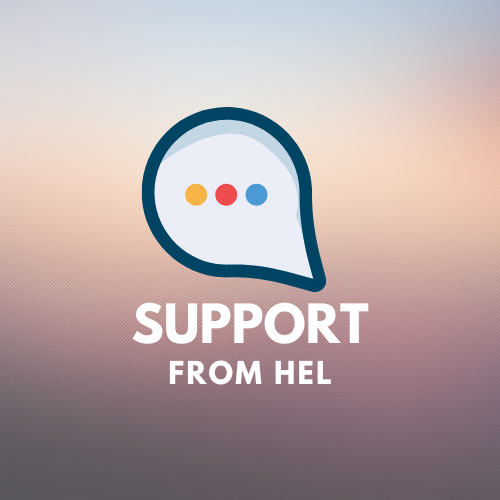 Snacks and drinks provided
Are you working in a nice office in Helsinki? Will you host the next event?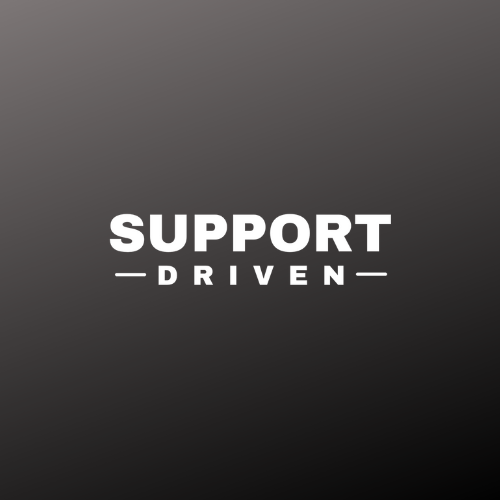 Support Driven
Support from HEL is a chapter of the international community called Support Driven